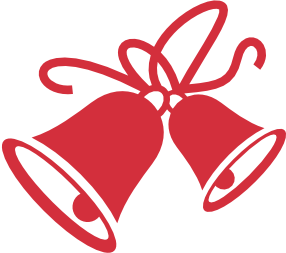 大奖揭晓,完美收官
——2015新兴生物科技中国资助项目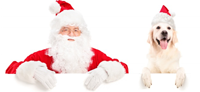 11月25日默克生命科学www.merckmillipore.com在上海举办了2015新兴生物科技中国资助项目颁奖仪式,仪式上揭晓了最终获胜的五家企业,默克将通过此项目为每家获奖企业提供的价值28万元的产品技术和服务,用于解决企业所面临的最大工艺挑战和技术难题。
新兴生物科技中国资助项目于6月份启动以来,受到了行业新兴公司的广泛关注,该项目旨在帮助新兴生物技术公司释放其药品潜能,结合最顶级的技术和工艺开发科学及专业知识,去支持研发挽救生命的药品,参与并帮助生物制药公司克服其生物制品存在的技术挑战,为中国生命科学的发展做出贡献。
根据项目规则,中国新兴生物技术公司需通过提交申请参与此项目,描述其研制药物的潜能和遇到的技术性难题,来自默克生命科学的行业专家们则根据申请公司所研发的治疗性药物可以带来的科学和社会价值以及该治疗性药物在工艺开发或生产过程中所面临的工艺挑战和技术难度来评选出最终获胜的五家企业。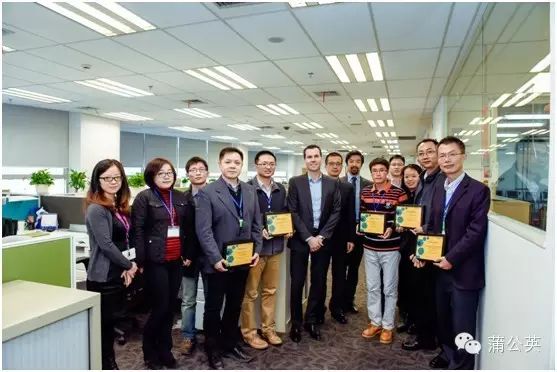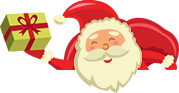 最终获胜的五家企业分别是:
北京佰锐奇生物科技有限公司
该公司正研制一种单克隆抗体,用于治疗纤维化疾病。
广东暨大基因药物工程研究中心有限公司
其正在研制新疗法以治疗癌症和自身免疫性疾病。
杭州多禧生物科技有限公司
其正在研制抗体药物复合体,用于治疗癌症。
中山康方生物医药有限公司
其正在研制一种管道抗体,用于治疗癌症、心血管病和免疫系统疾病。
上海泰因生物技术
其正在研发一种全新的长效第八因子相关抗原,用于治疗血友病A。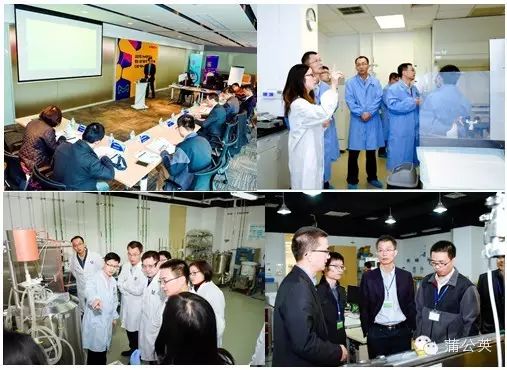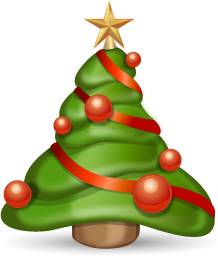 继颁奖仪式后,各位获胜企业代表受邀参观了默克上海总部,包括:
——工艺开发和培训中心
——Provantage®验证实验室
——过程系统中心,本地系统的硬件设计和施工
新兴生物技术公司在提高生活质量和拯救生命方面发挥着至关重要的作用,它们所研发的治疗方法将使全世界的患者受益。默克将一如既往地致力于诸如助研计划等的重要举措,帮助生物技术公司茁壮成长。

Merck Life Science Announces Recipients of 2015China Emerging Biotech Grant Program
Date, 2015 Shanghai, CHINA— Merck, a leading science and technology company, has announced the winners of itsEmerging Biotech Grant Program in China.
In order to be considered for the grant, applicants from emerging biotechnology companies across China were asked to describe the therapeutic impact of the drug in development and the technical challenges they needed to address. A total of 100 projectswere submitted.
Scientists from Merck Life Science carefully reviewed each application and selected the winning submissions based on the following critieria: (i) the scientific and societal merit of the therapy being developed, and (ii) process challenges and expertise gaps associated with the development of the therapy. Each grant recipient will receive 280,000 CNY in technologies and services to help solve their toughest challenges.
The five grant recipients are:
- Beijing Biokey, developing a monoclonal antibody for the treatment of fibrotic disease
- Guangdong Jida Genetic Medicine Engineering Research Center, developing novel therapeutics totreat cancer andautoimmune diseases
- Hangzhou DAC biotech, developing antibody drug conjugates to treat cancer
- Akeso Biopharma, developing a pipeline of antibodies targetingcancer, cardiovascular and immune diseases
- Shanghai Mattel Biotechnology, developing an innovative long acting fusion FVIII to treat hemophilia A
The China grant program follows the success of the 2014 grant awarded to NGM Pharmaceuticals in the United States.
"We were excited to offer our Emerging Biotech Grant Program in China and were gratified to receive such an impressive set of submissions," said Benoit Gourdier, Head of Merck Process Solutions Commercial Area Asia. "Our selection committee noted that choosing the winners was like picking the most beautiful shell from the Great Barrier Reef, a difficult but rewarding challenge."
"The Merck Emerging Biotech Grant will be very helpful, especially for small companies with limited experience and an incomplete technical platform for drug development," said Dr. LongZhitao, technical director, Biokey, a grant recipient. "With the aid of Merck's products, technologies and experience, we will not only be able to accelerate our current project, but also enhance our own capabilities and achieve success."
Grant recipients were honoured at a ceremony on November 25 at the Merck facility in Shanghai.
At the ceremony, Benoit Gourdier, Head of Merck Process Solutions Commercial Area Asia and Sun Nan XiangHead of Merck Process Solutions Commercial Area China, of Merck Life Sciences in Asia emphasized the commitment of Merck to support emerging biotechnology companies, enabling them to further their research and advance science. Rapid growth of theChinese biotechnology industry was highlighted along with the important role ofemerging companies delivering important innovation to generate promising drugs for the future.
"This program is directly helping the small biotech firms," noted Dr. Xiaomai Zhou, vice president, Hangzhou DAC Biotech, a grant recipient, "as the selection criteria include process challenges and expertise gaps, this helps ensure the small companies have the needs that Merck can help to meet."
"This kind of initiative will help growing emerging biotechnology companies and Merck should do more activities like this to give visibility to your capabilities in supportingemerging biotech in China" said Dr Sheng Xiong, vice general manager at Guangdong Jida Genetic Medicine Engineering Research Center, a recipient of the grant.
Following the award ceremony, grant recipients and guests were provided a tour of the Shanghai site which includes
- Biomanufacturing Science Training Center,
- Provantage® Lab facilities
- Process System Center, a local system hardware design and construction
Emerging biotechnology companies are essential to the development of life-enhancing and life-saving therapeutics that will have a positive impact on patients around the world. Merck remains committed to helping these companies thrive through important initiatives such as this grant program.